Angel Breeding pairs..x2
Mooo
Moderator
Posts: 7,653
I have two pairs of breeding Angel for sale...
I won't be posting these as they are too big to post...
Considering I see one large angel going for $50 in my local lfs...I think my price is fair for a pair of breeding adults...
They have both bred twice...$50 each pair
I have a couple of juvies, I'd be happy to give away to good homes also...again pick up only..
First pair...Update, these two are laying eggs as I type this post..edited on 23rd Movember.
Female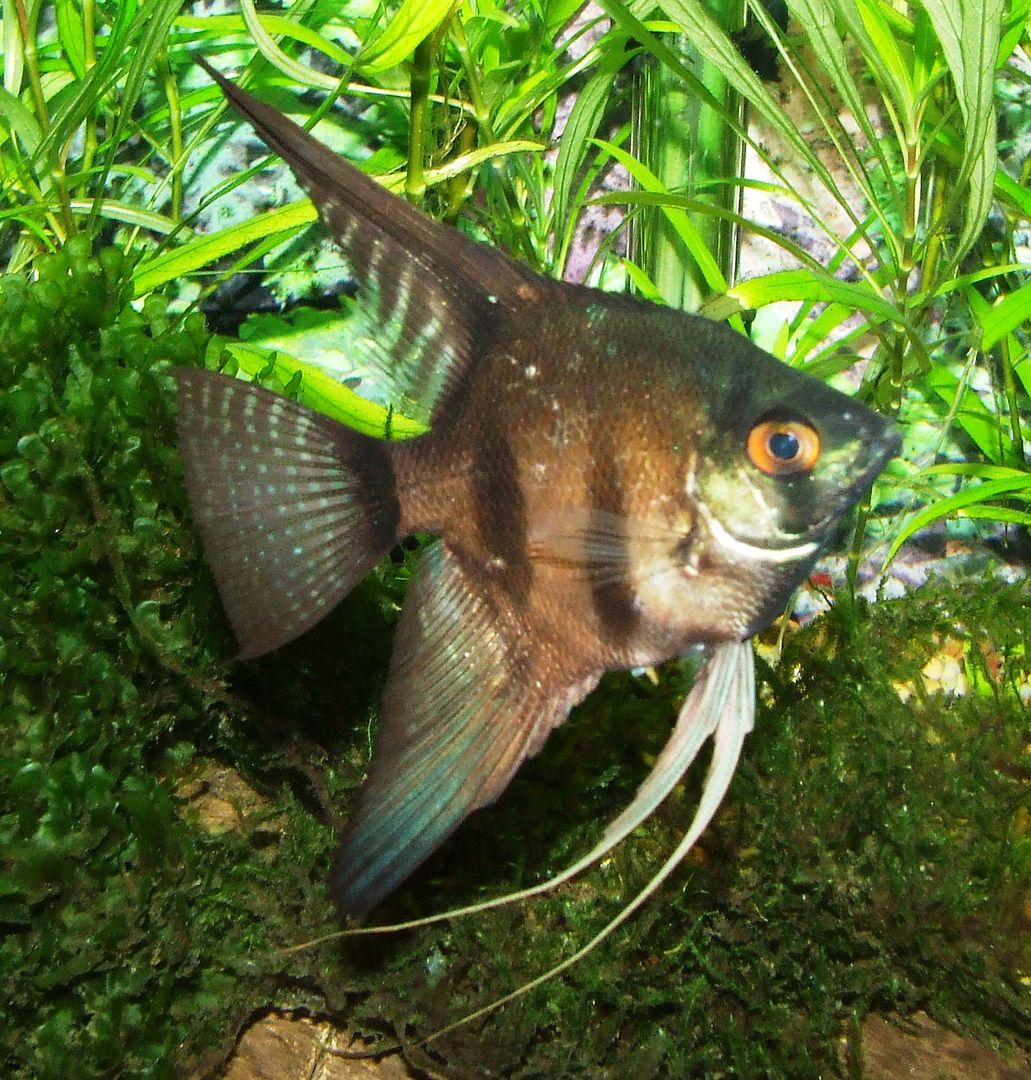 Male
Second pair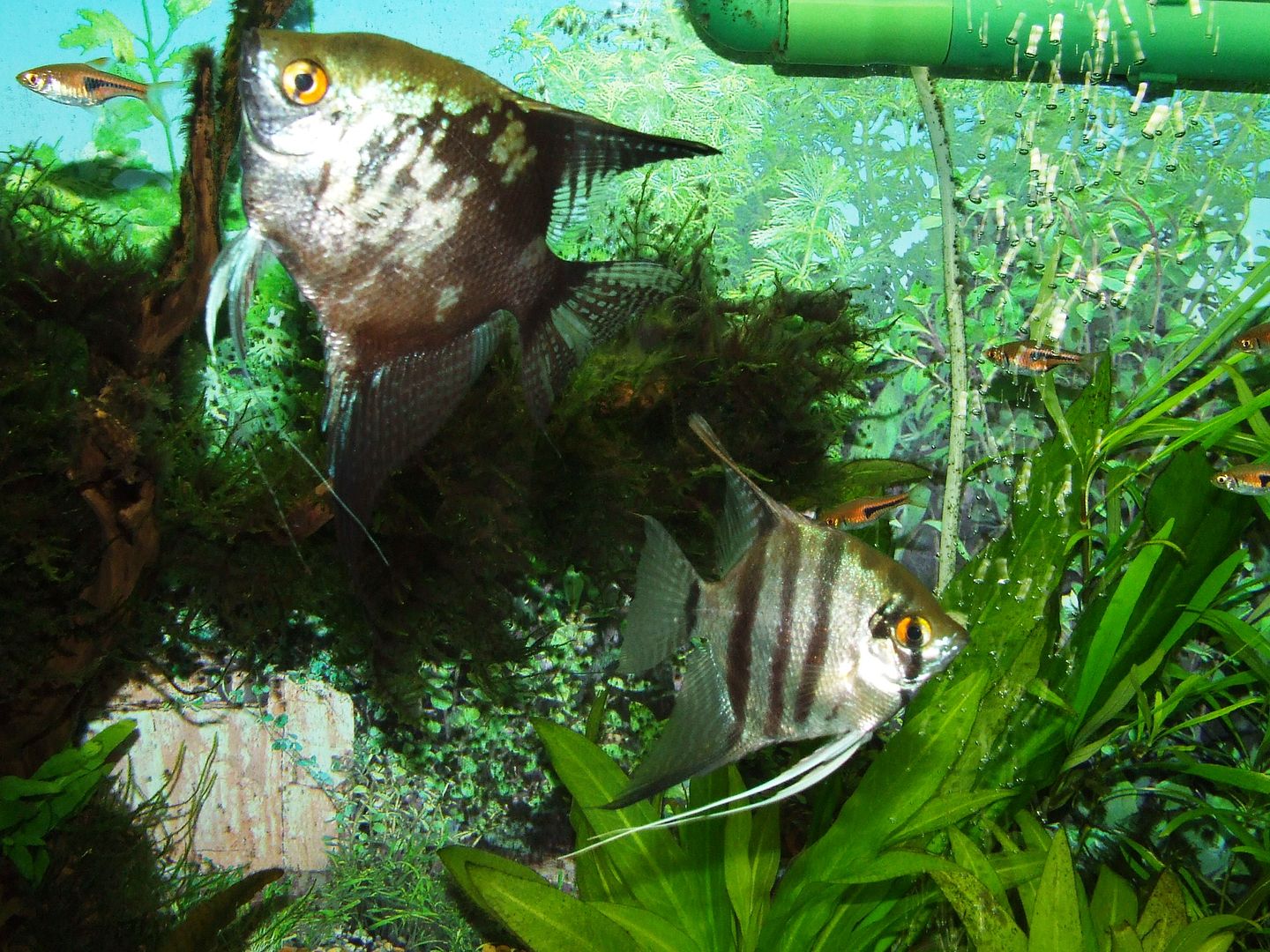 Female
Male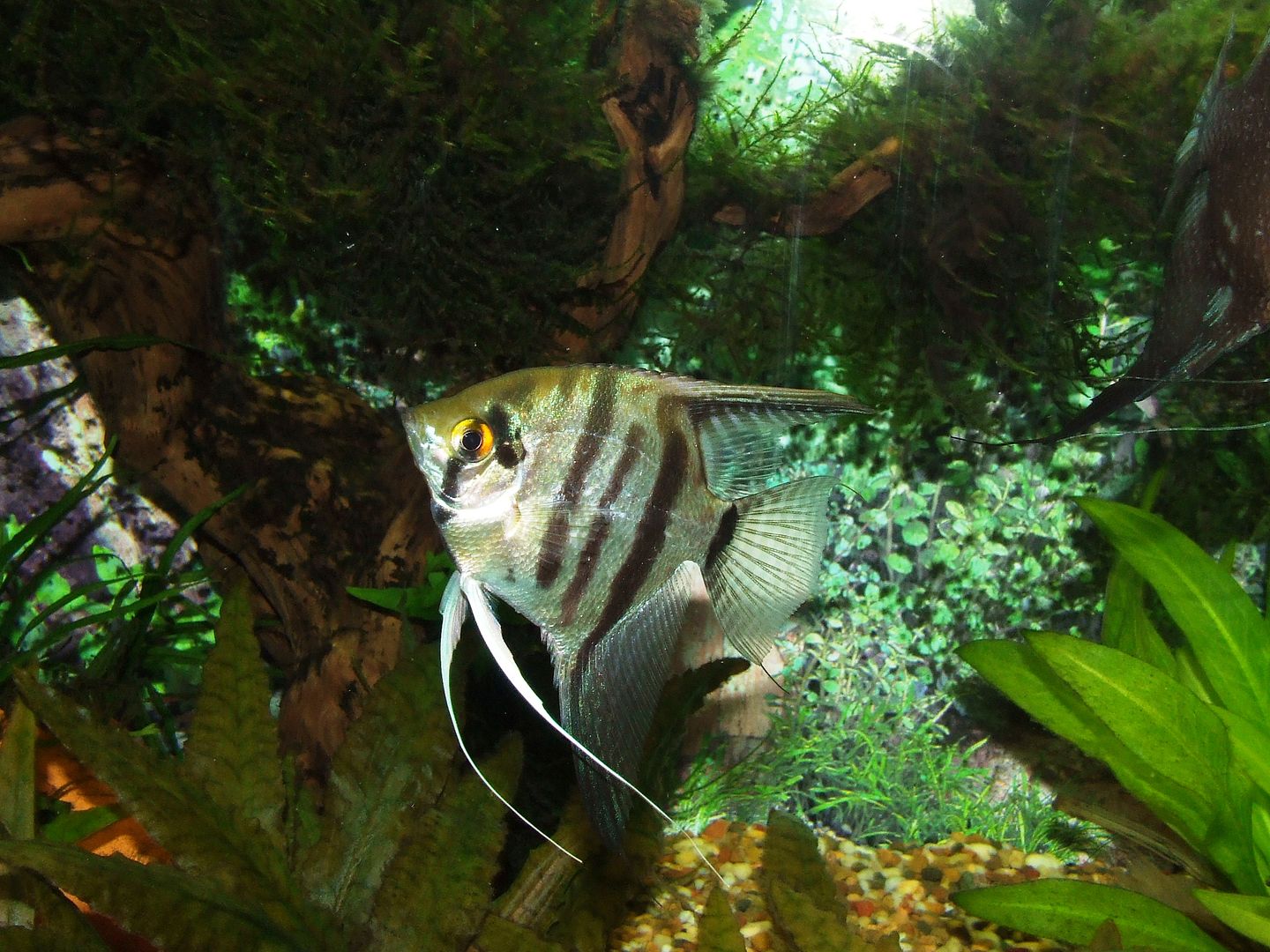 Just shoot me a pm if interested...
Comments