L066 young mature pair
For sale:-
L066
Size:-
Male 11.5-12.5cm, Female 10cm
Sex:-
Young mature male and female
Qty available:-
One unrelated pair.
Price:-
$800 ono.
Shipping available:-
AAE $50 to capital city airports, extra for smaller airports or can deliver to Darra in Brisbane.
Location:-
Pickup available from Lowood
Photos:-
Male 11.5-12.5cm. This guy is male 3 in a colony and just doesn't get the girls like the other two. No reason he can't breed since his sister in another tank already has bred.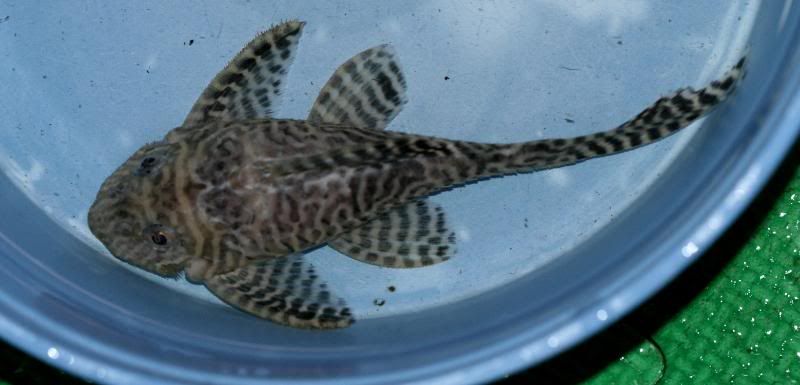 Female 10cm. She may have bred in the colony but not sure. A smaller 9cm female was trapped yesterday so I presume she is raring to breed, just that there are too many females in the tank and they argue a lot.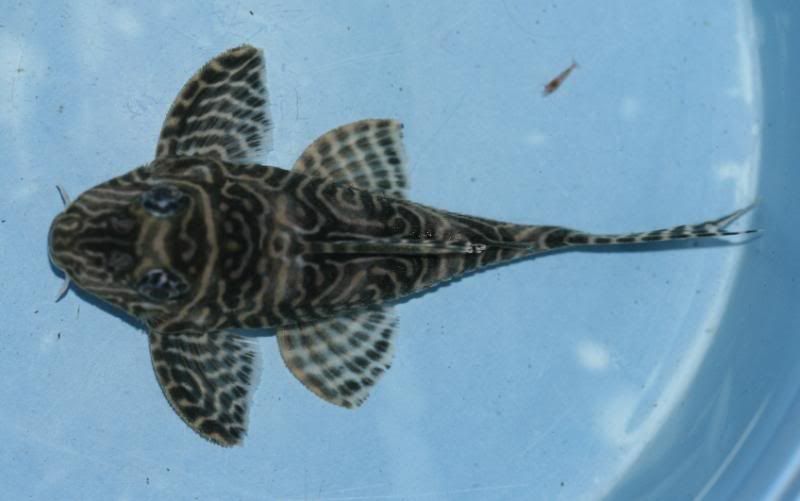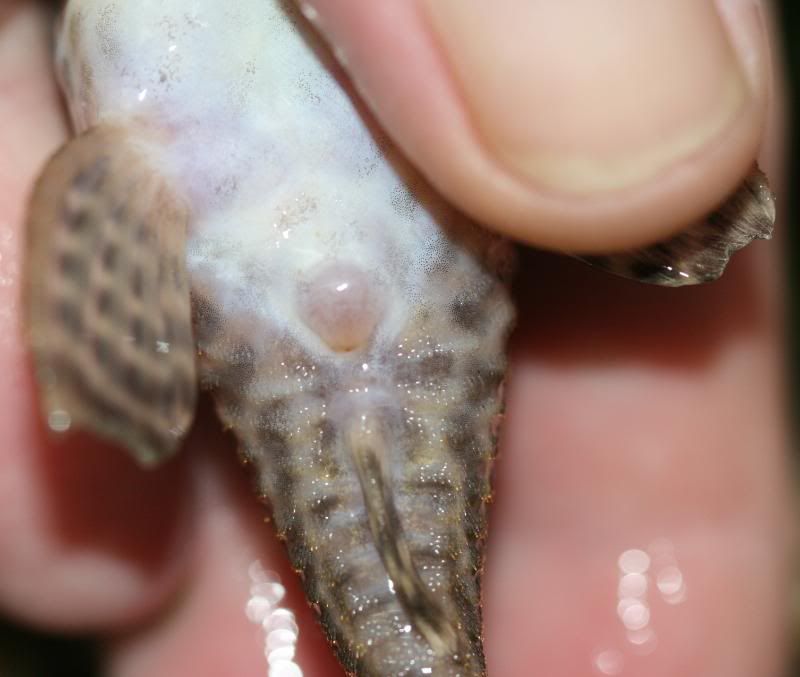 Contact:-
Private message, click on my name and follow the pm prompt.
Comments