Angel Give Away
I'm giving away my 2 pair of angles, cheap at half the price, I need the floor space for soon to be 8' tank.
Pick up only BYO containers no plastic bags, as they are almost fully grown. I'm in Gympie, QLD.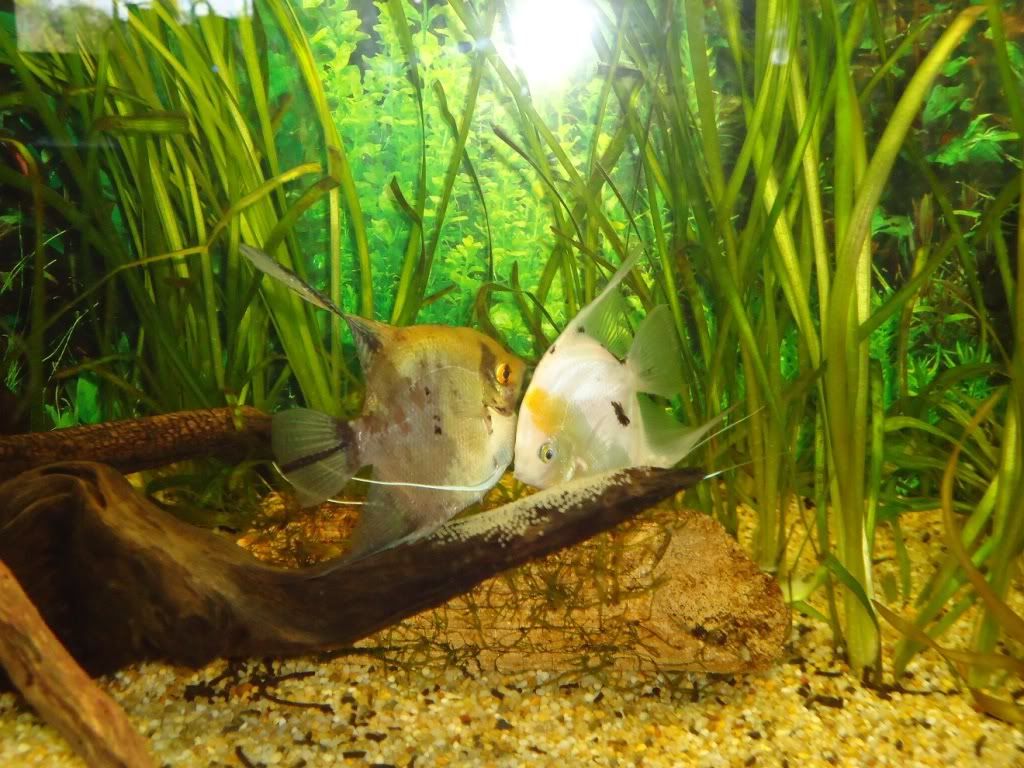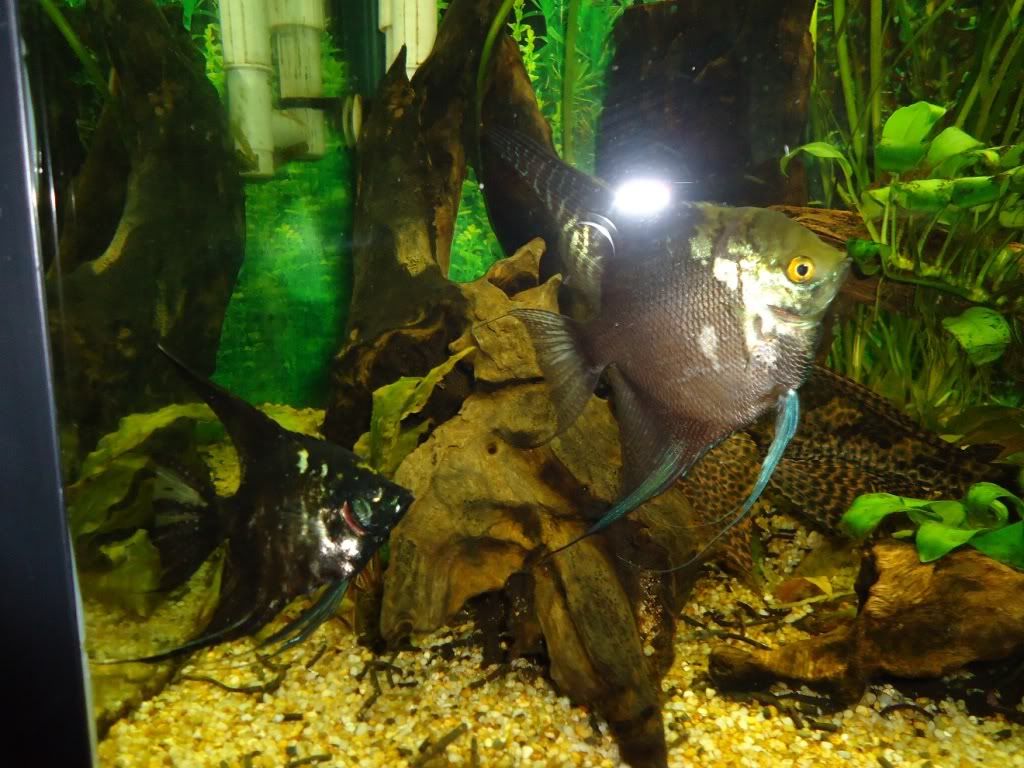 Sometimes when I reflect back on all the beer I drink I feel ashamed. Then I look into the glass and think about the workers in the brewery and all of their hopes & dreams.
Comments