MY Jag Tank
Still some more to do in the tank, this is it so far.
Boris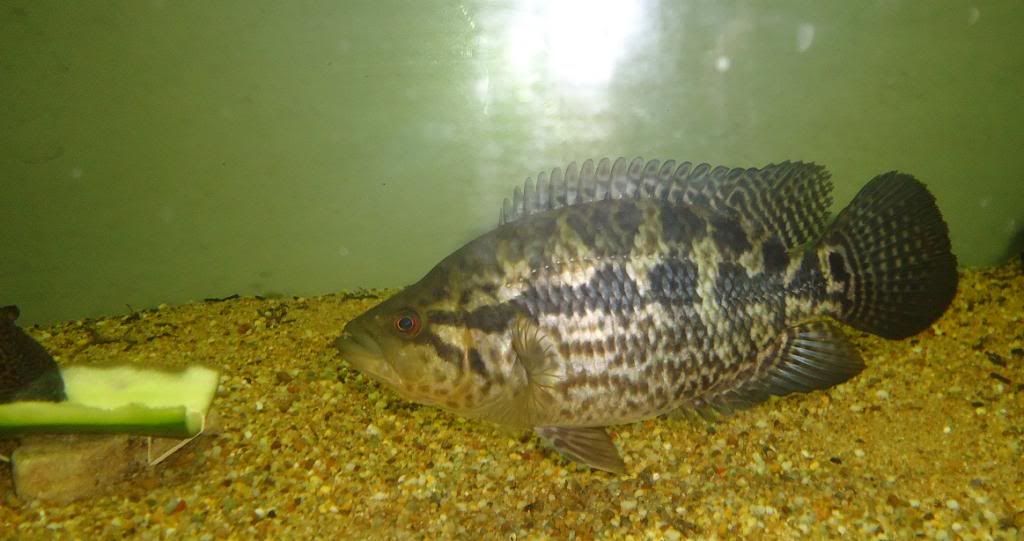 Sir P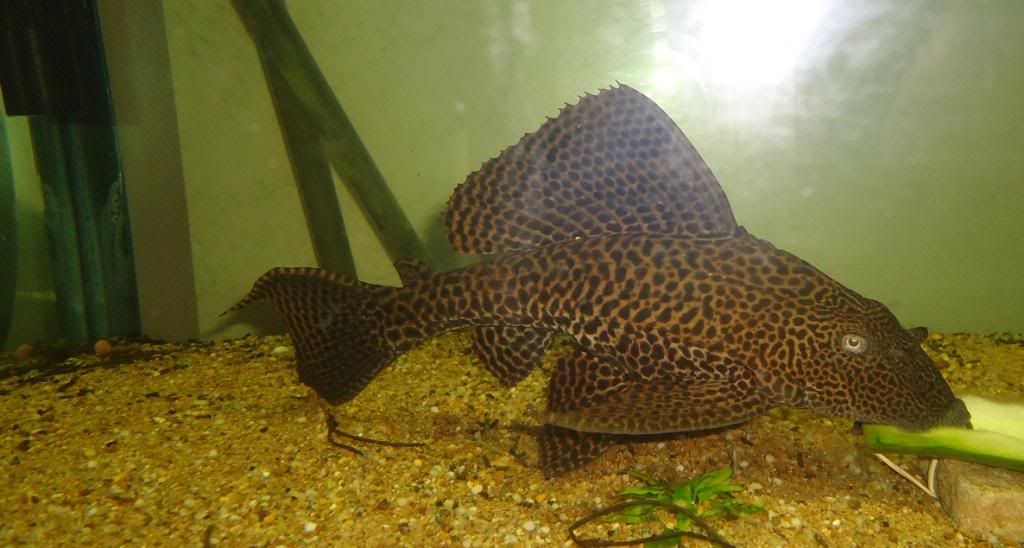 Boris i've had since 15/10/12 and he was 5cm now he is about 17cm
Sir P i've had for just over 3 years and is about 35cm.
I will update as time goes on, and i will get the Rainbows out before he gets much larger, he's already looking at them as dinner. lol yum yum.
Sometimes when I reflect back on all the beer I drink I feel ashamed. Then I look into the glass and think about the workers in the brewery and all of their hopes & dreams.
Comments