Tandanus Catfish - White Spot
Hi,
Our Tandanus catfish is suffering from a bad case of what I assume is White Spot. He's been off his food for a couple of weeks and is now mainly lying on the bottom of the 4ft tank looking pretty bad.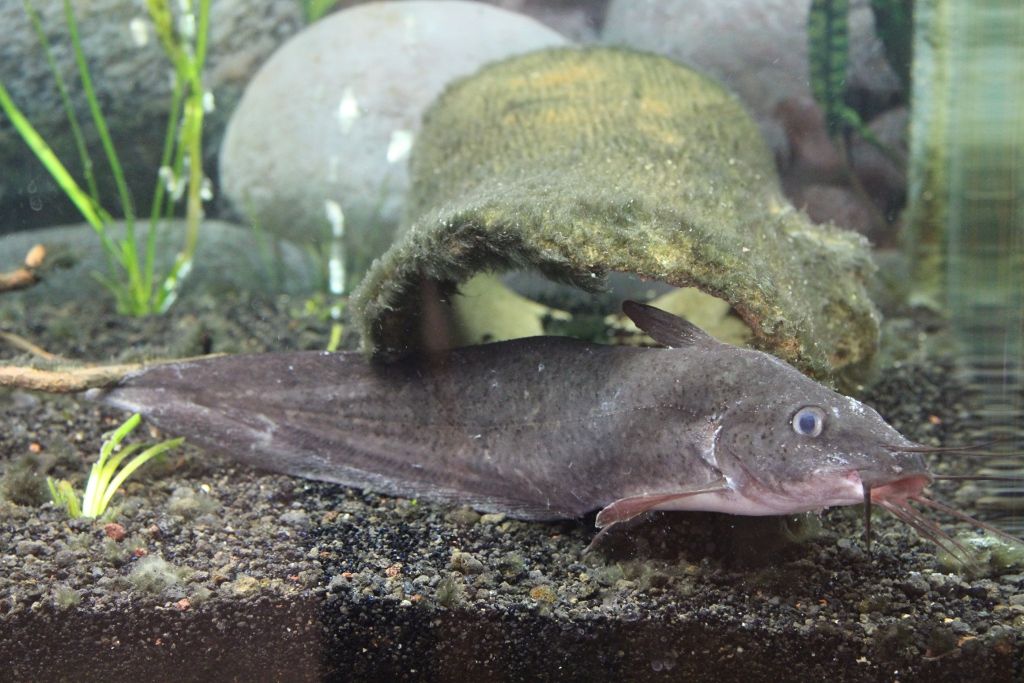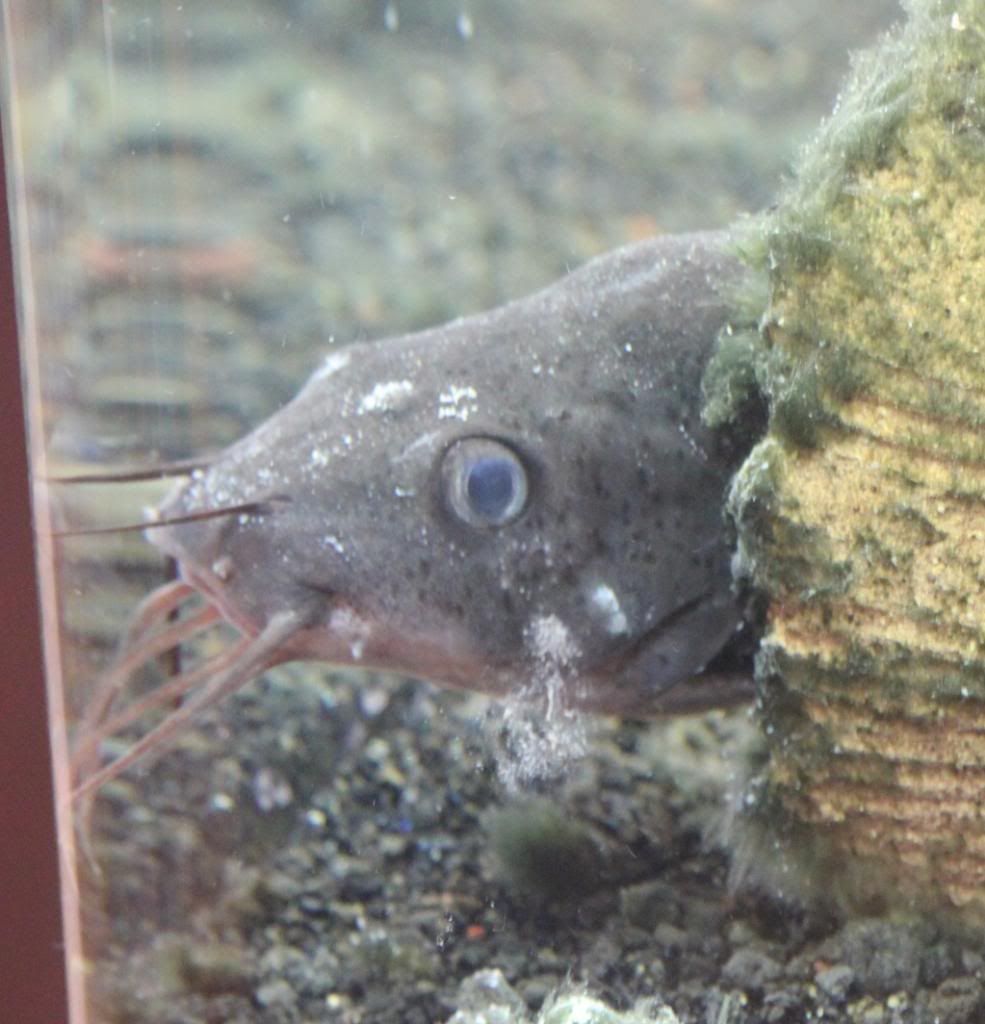 We're currently treating with Blue Planet Rapid White Spot Remedy which is based on Malachite Green and Formaldehyde but only in half dose for the catfish. The tank has been dosed twice over the last week with two more doses to go. Since we started treating the poor catfish has been getting worse which I've been assuming is the White Spot going through it's lifecycle. Water parameters are good - checked a few times this week and temp is currently 26C.
Can anyone confirm based on the photos that this is White Spot and if so is there anything else we can do in the way of treatment? Will more water changes help? Last one was 40% a week ago and was planning another today of 30-40%. Should we raise the temperature more?
Thanks in advance
Waz
Comments