LED Spot Light
My new LED spotlight, from eBay.
10watt, that'll be cheaper than T5 39watt I was running.
6500k
Beam angle 120deg
950 Lumens
IP65 rated, water proof up to a certain point.
Lights the 30" tank well.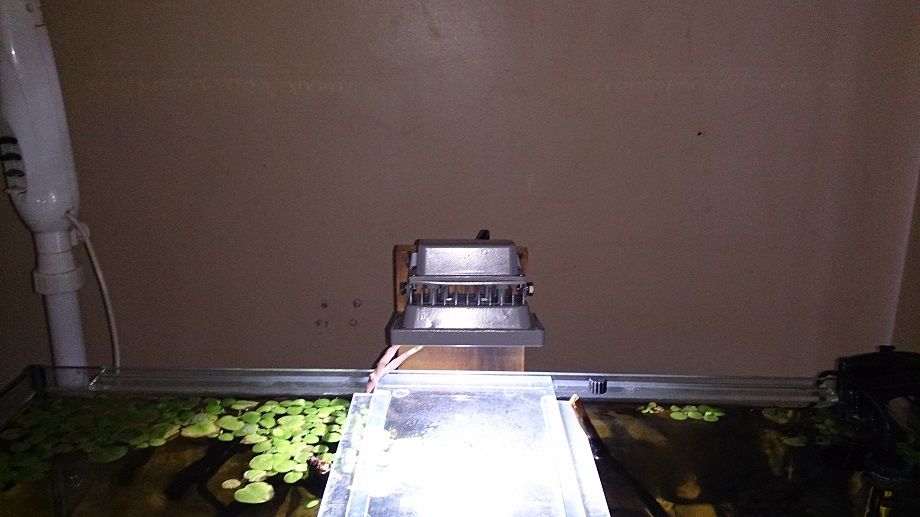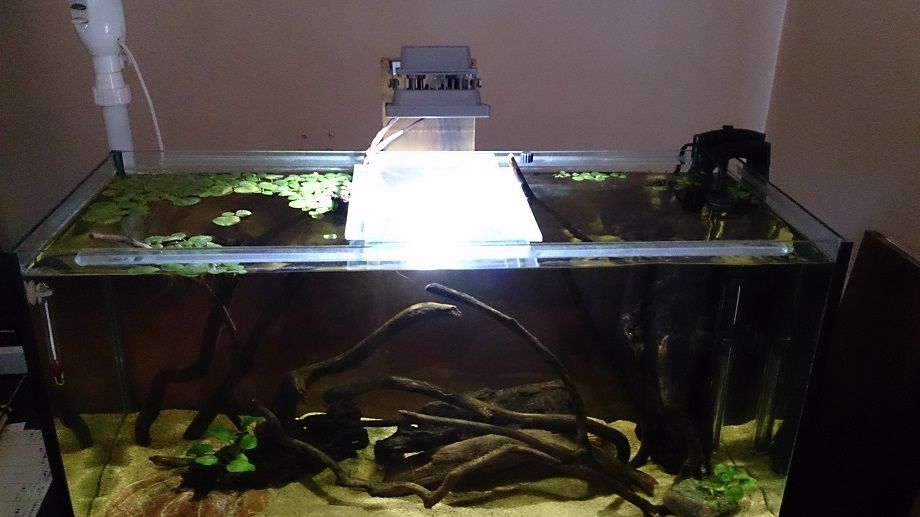 I've been keeping my eye on a couple of 20watt spots on eBay, for my next DIY on the 6' Tank
Sometimes when I reflect back on all the beer I drink I feel ashamed. Then I look into the glass and think about the workers in the brewery and all of their hopes & dreams.
Comments