Severum with white protrusions around the head
One of my gold severums has all these white things above both eyes, I thought at first HITH, then worms I'm at a loss.
Ammonia=0
Nitrite=0
Nitrate=20ppm
PH=7.4
I've been doing 50ltr water changes every day for the last week, I have 2 canister filters running on the tank. As you can see there are no clamped fins, still eating like there's no tomorrow no other fish is showing any signs at all.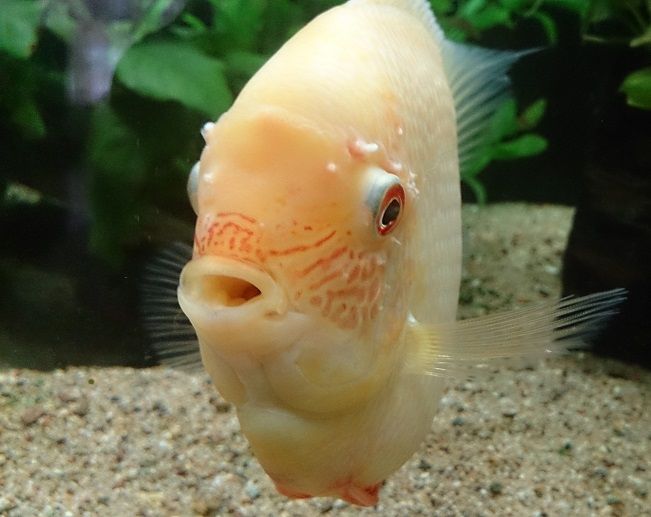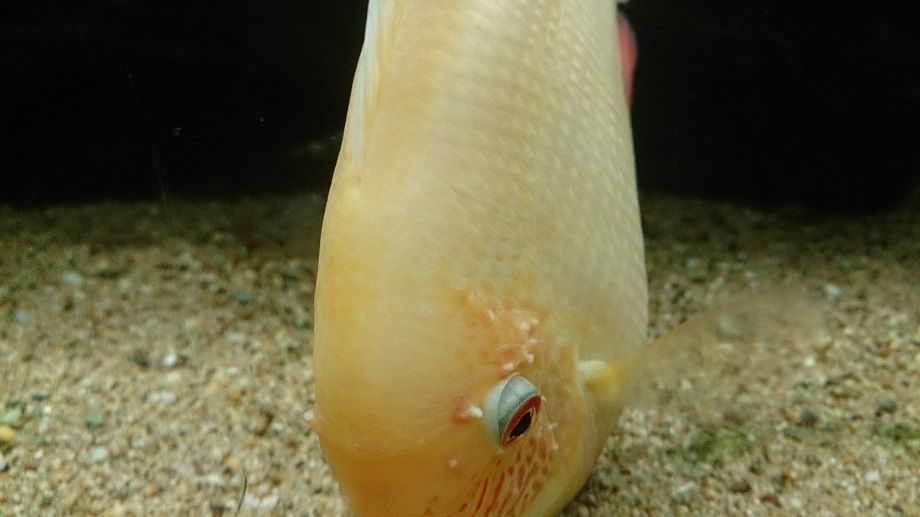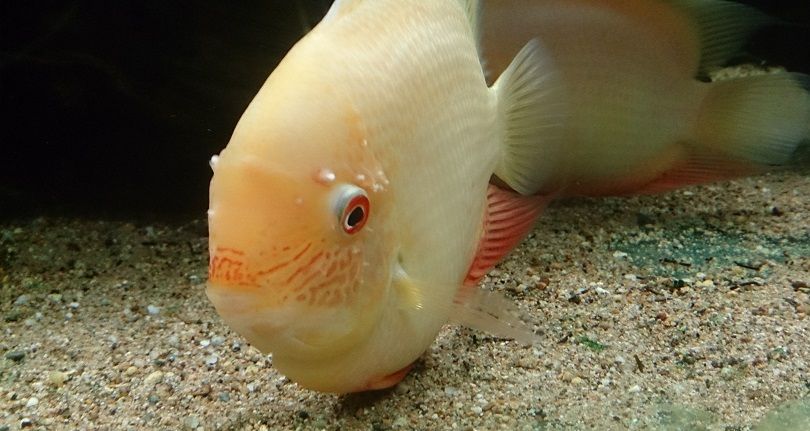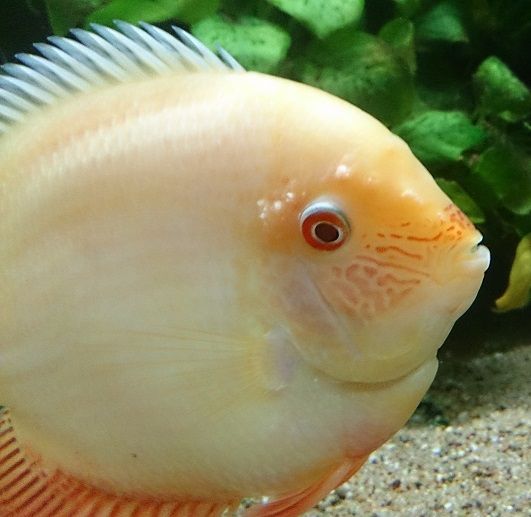 Any help and thoughts would be much appreciated.
Cheers,
Heintz.G
Sometimes when I reflect back on all the beer I drink I feel ashamed. Then I look into the glass and think about the workers in the brewery and all of their hopes & dreams.
Comments