Uploading Photos
I've noticed there are people still having problems uploading photos.
So I have decided to do a bit of a pictorial to see if it makes it a bit easier, so here goes.
I use Photobucket, but it should work with what ever online storage facility you use.
First open the photo you want to load here.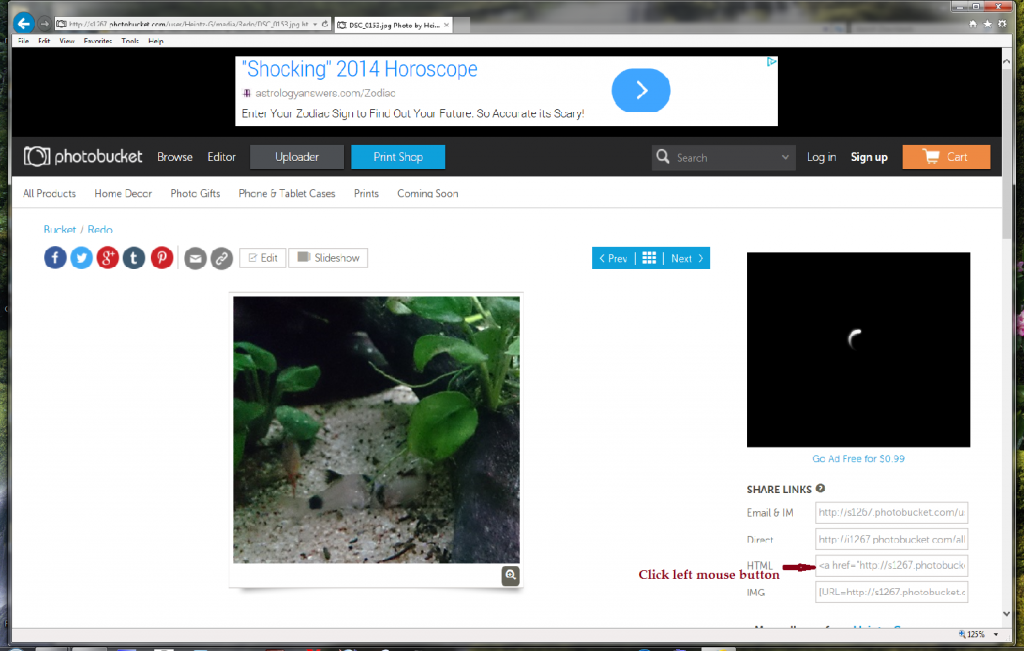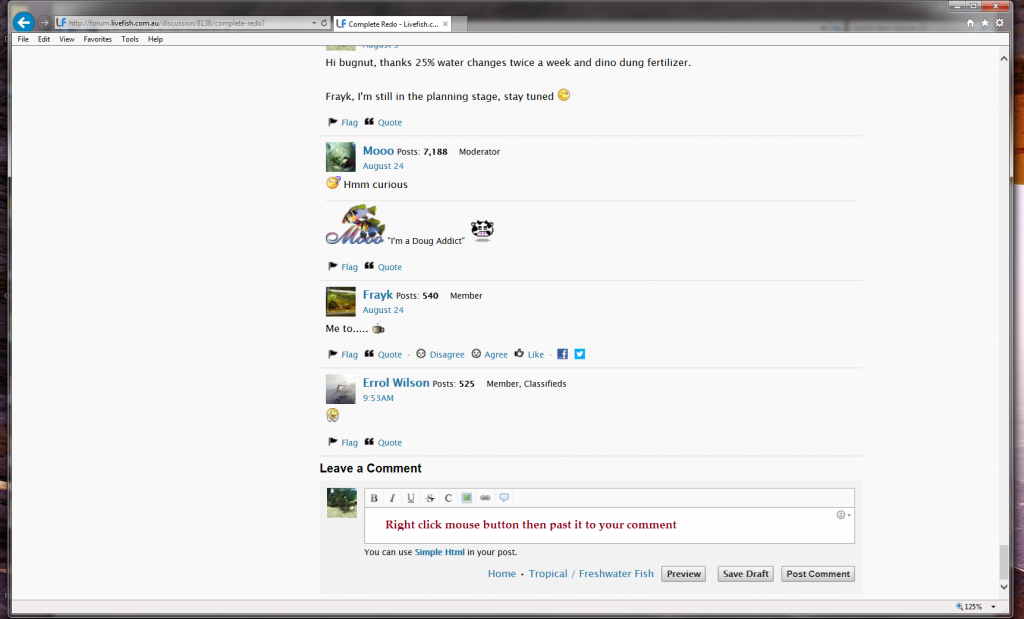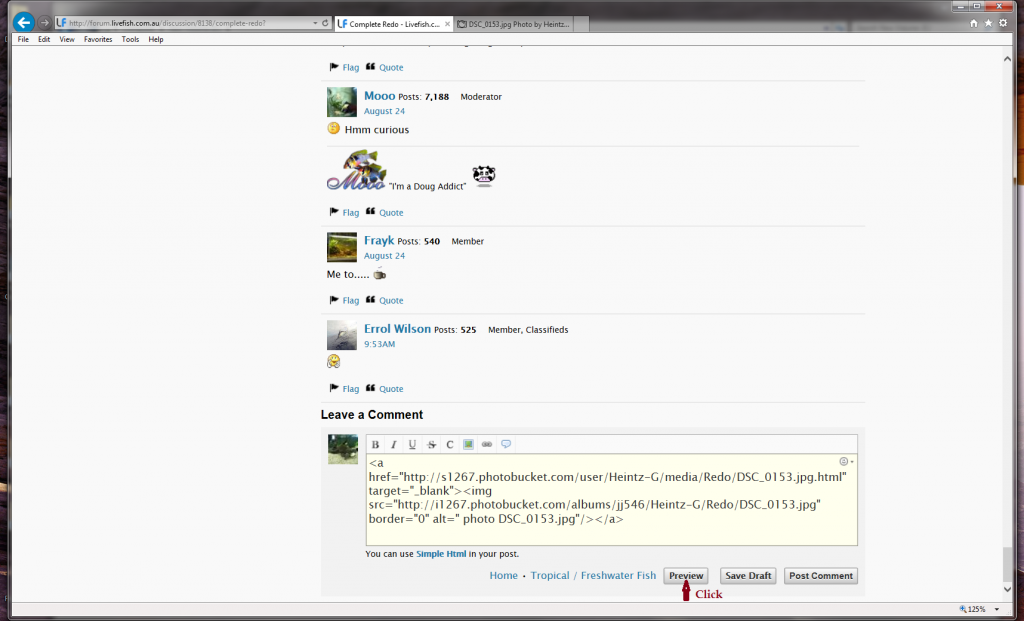 Then if you're happy click post comment.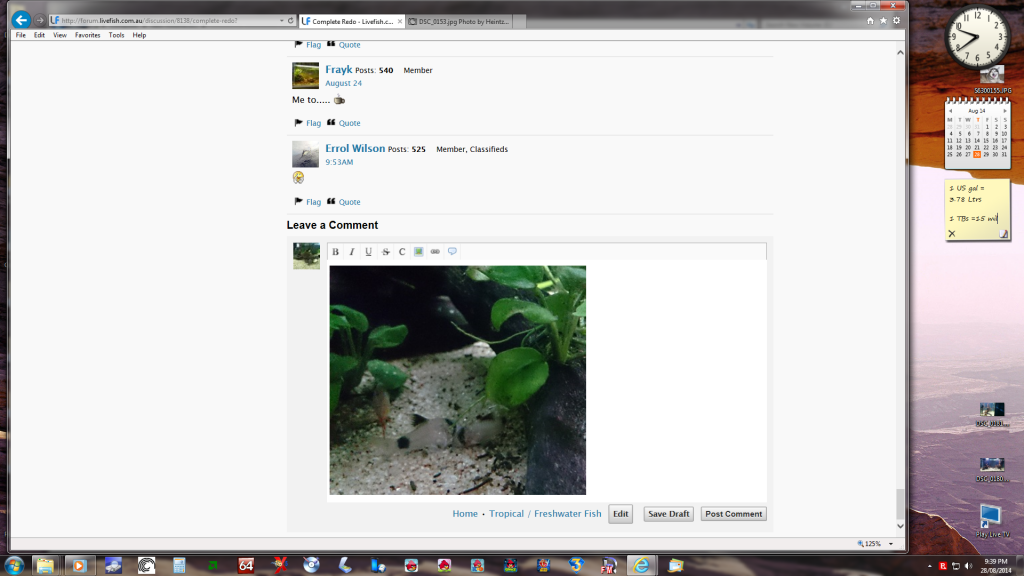 Sometimes when I reflect back on all the beer I drink I feel ashamed. Then I look into the glass and think about the workers in the brewery and all of their hopes & dreams.
Comments