Diatoms ???
Hi all,
I was wondering if this is diatoms. Things I've do so far, 3 bleach baths, 24 boiled kettles of water, countless scrubbing, it's persistent what ever it is just keeps coming back.
Boiling in a pot not an option the wood is to big, dishwasher I don't have one
. Do I just leave it and let nature take it's course the tank isn't fully cycled yet, any and all ideas are welcome.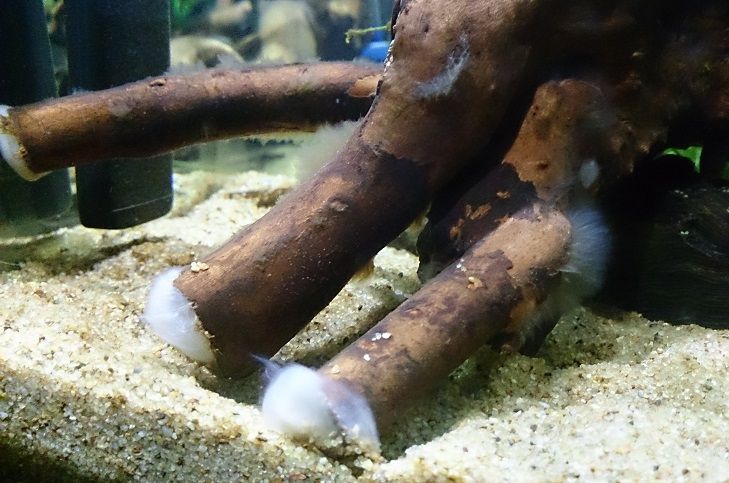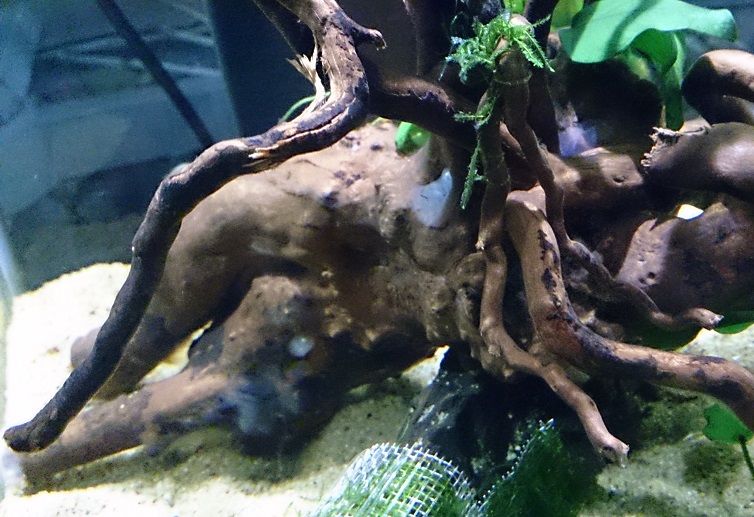 Cheers,
Heintz.
Sometimes when I reflect back on all the beer I drink I feel ashamed. Then I look into the glass and think about the workers in the brewery and all of their hopes & dreams.
Comments