Super Chilled
Fell off the underside of his log fast asleep or maybe waiting for a kiss Lol.
Sorry for the crappy pics, I'll have to clean the glass next time.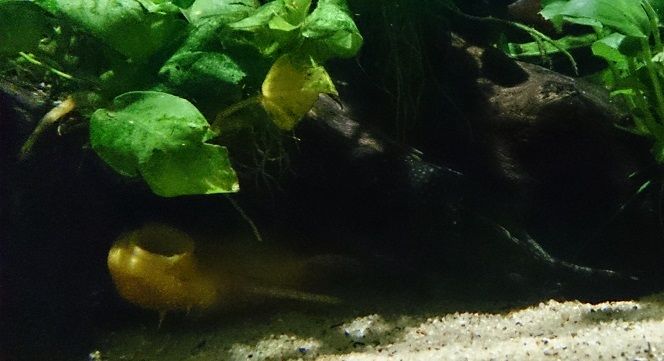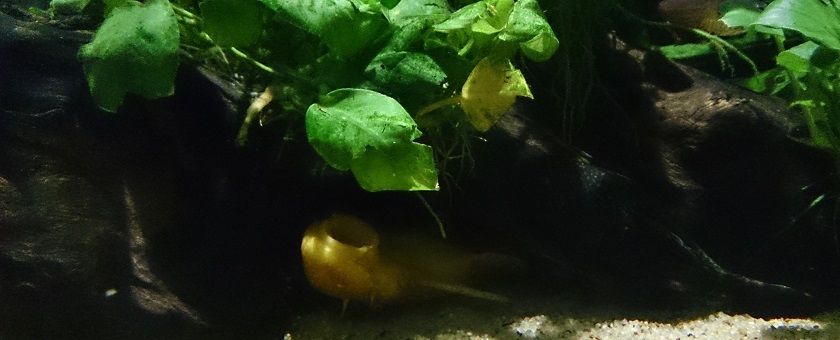 Sometimes when I reflect back on all the beer I drink I feel ashamed. Then I look into the glass and think about the workers in the brewery and all of their hopes & dreams.
Comments