Bird Fanciers
Just curious to see if anyone else here keeps birds,
I only have a pair of red-faced parrot finches for now, anyway here's a couple of pics.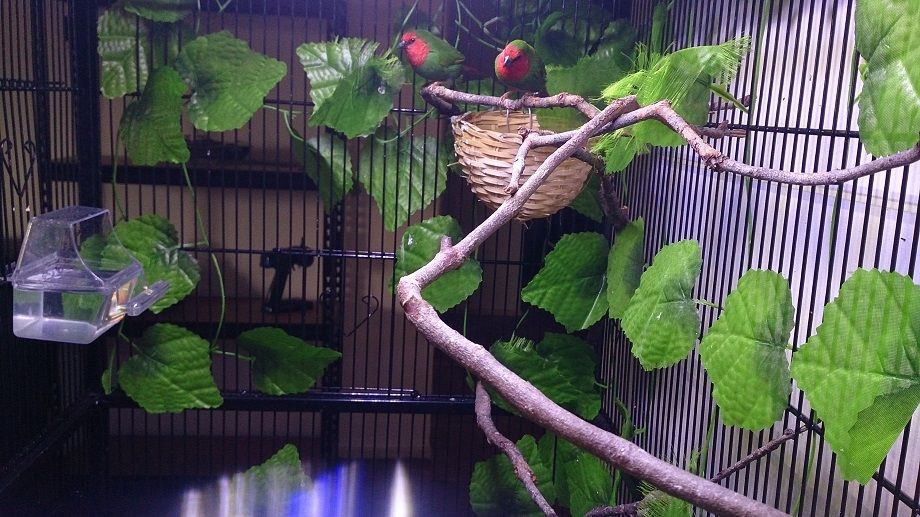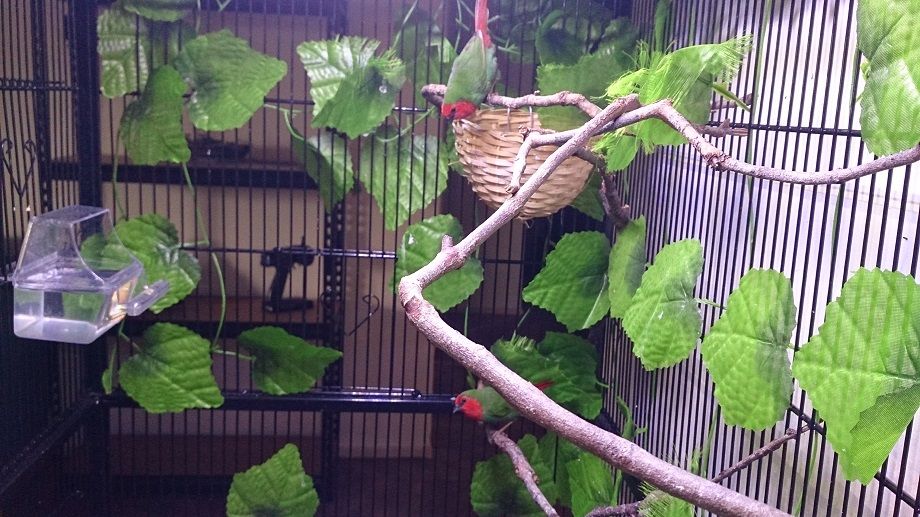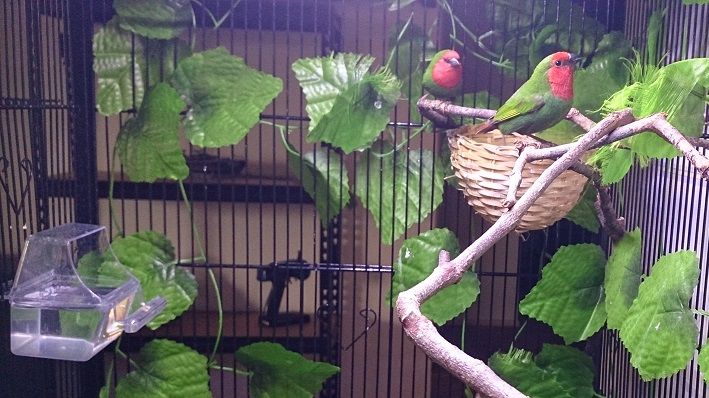 Upload some pics of your birds if you keep them including all types of fowl
Edit: thread title change.
Sometimes when I reflect back on all the beer I drink I feel ashamed. Then I look into the glass and think about the workers in the brewery and all of their hopes & dreams.
Comments